15% off on our two new additions to Last Year's Success Collections!
Special Launch Price! We are excited to announce two new additions to the two newest collections that became a huge success in 2022.
---
BUY NOW!

Calendula & Orange Exfoliating Wash
Beta-carotene rich face and body gel cleanser with a sweet aroma that leaves skin feeling relaxed, smooth and clean. Nourishes and softens dehydrated, tired, stressed, dull and environmentally damaged skin types resulting in a radiant finish.
Just like our other exfoliating washes, this product also purifies the skin by softening it and opening up the pores with its high pH. A very refreshing experience!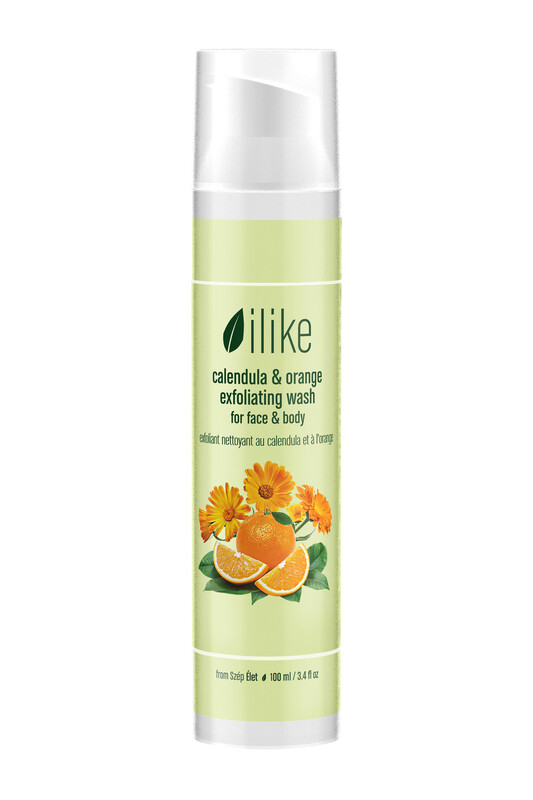 ---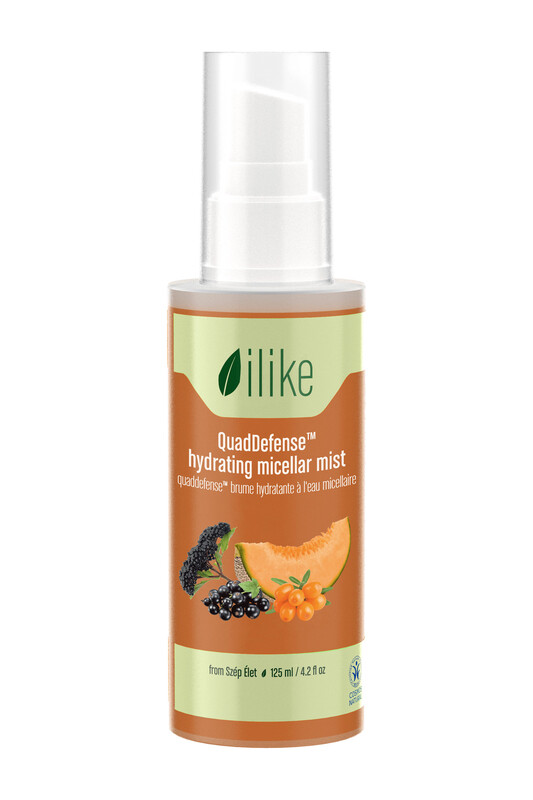 BUY NOW!

QuadDefense™ Hydrating Micellar Mist
A twist on toners... This hydrating mist - containing powerful antioxidants from Sea Buckthorn fruit and oil - is ideal for a daily facial cleansing routine of devitalized, tired, stressed or environmentally compromised skin.
The natural radiance of the skin reappears and the skin appears visibly fresher.
---
Promotion ends on March 31th.